Vicky & Nicky

Dear Robin,
THANK YOU SO MUCH for the beautiful photos!! You captured our day perfectly and we cannot find the words to thank you enough! You were apleasure to work with and I hope you realise how much of an impact you made onour big day! I wish we could do it all over again but now we have the photos to remember it over and over!

Hope you are well! We are looking forward to choosing thealbum photos.
Best wishes
Vicky & Nicky x
Shona & Joe

Thank you so much for producing the most wonderful photos, capturing those ever so precious memories for us. We realise your efforts go well beyond just being there on the wedding day and we cannot thank you enough for caring so much about ensuring you were capturing all the detail in the way we wanted. We will cherish the photos forever and hope you enjoyed the day just as much as us!
Lots of love Shona & Joe xxx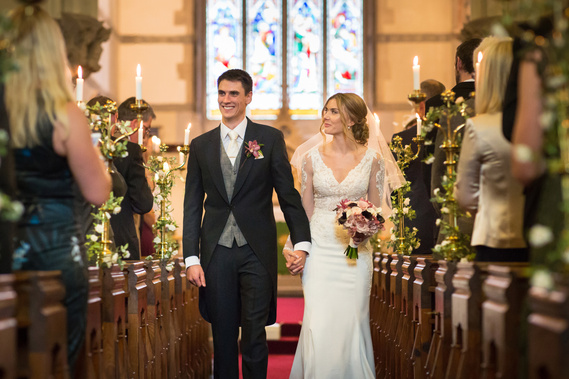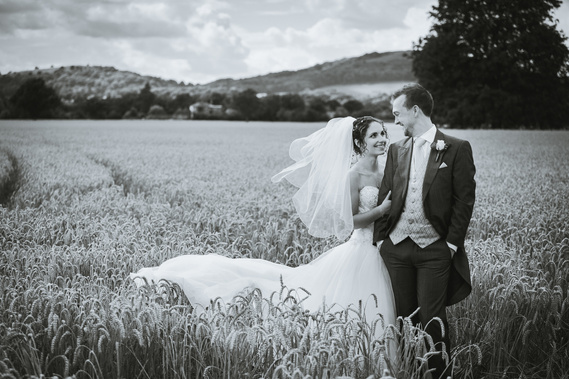 Jade & Dave
Morning Robin,
I just wanted to say thank you from the bottom of our hearts. We sat for hours last night pouring through the photos, they are absolutely fantastic and everything that we could have wished for. I am shattered this morning as we couldn't leave them alone and ended up going to bed quite late! All of our friends and family have said how beautiful, funny and memorable they all are, there is a perfect balance of everything and you truly captured the day exactly how we wanted to remember it!
THANK YOU SO MUCH!
Lots of love
Dave and Jade
Jem & Tim
Dear Robin,
Thank you so much for the amazing photographs, we are still trying to choose which ones we want for our album, there are so many fantastic ones.
You were brilliant on our wedding day and it really felt like you were part of the family.
All our love and thanks
Jem and Tim XXX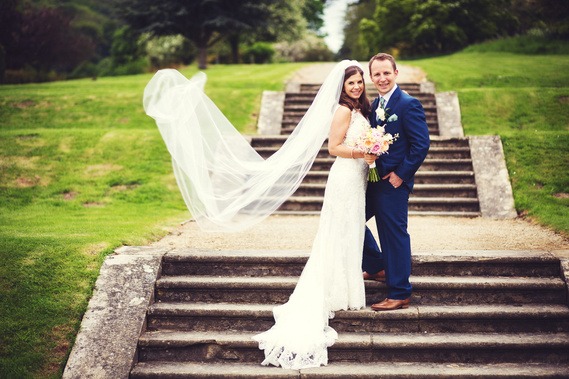 Emily & Joe
To Robin,
Just a little note to say thank you so much for photographing our big day for us!
We had the most amazing day and you have captured some beautiful photos that we will treasure forever!
You made everyone feel so at ease and we are so glad we chose you to capture our day for us!
We hope you are keeping well and hope to see you again in the future.
Love from Emily and Joe XX
Dear Robin,
We are delighted with the photographs which you took of us all last summer. As always, and we cannot believe you have been taking our family photos for twenty three years, they are absolutely beautiful. You have captured the children's personalities again! Thank you for being so patient and making them feel so at ease - we will treasure the memories of our studio session watching the children be themselves and of having that special time together to create such lovely images.
Henry & Rachel x